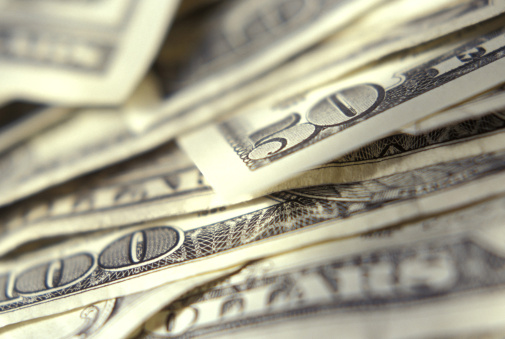 Just because the holidays are long over does not mean that the giving season has ended. Charitable giving can be incorporated into your company culture so that the joy is spread year-round and busted out of the "season." Here are three things to consider when developing your corporate charitable giving strategy.
1. Be clear about your values.
As a business, you are likely to get many requests for sponsorships and donations, and you are going to have to choose which ones to accept and which ones to decline. This is why it is important to be clear about your values as they frame the context within which funding decisions are made. Set up certain criteria that support your values and only donate to organizations or causes based on those criteria. For example, at The Wilson Agency, we support three types of asks: organizations that are dedicated to improving the health and welfare of our community; our clients and organizations they support; and organizations our employees support. You may also have a few set organizations that you plan on donating to or events that you plan on sponsoring, regardless of whether or not they make a request. So develop a budget and plan accordingly.
2. Diversify.
A financial donation is typically the first thing that comes to mind when we think of giving, but a charitable giving strategy should incorporate so much more than opening a checkbook. Money is an important part, but many organizations need goods, services, or volunteers. Of course, the way that you choose to diversify your giving will vary by company. For example, a restaurant may donate cooked meals to the homeless or an ad agency may offer free design services for a local non-profit with a small budget. So, make sure that whatever you choose works specifically for you.
3. Get employees involved.
Most people want to have meaning in their lives and be part of something bigger than themselves. Charitable giving can easily become a company-wide initiative. Let employees make donations to a pre-determined charity. You can even set it to a vote. Organize a volunteer day for all available and interested staff to come together and donate their time for a good cause. Get employee feedback. If employees feel that their input is valued, they are more likely to get involved. Most importantly, make it fun for employees. Here at The Wilson Agency, we have "Jeans Friday" where employees, who make a donation to a designated charitable organization, are allowed to wear jeans on Friday. Employees love it and appreciate the fun way to give to charity.