The Food and Drug Administration (FDA) released a proposed rule on the importation of certain drugs from Canada.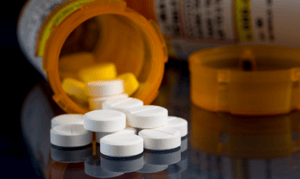 The proposed rule would allow states or other non-federal governmental entities to submit importation proposals to the FDA for the commercial importation of certain prescription drugs from Canada through time-limited programs.
Public comments on the proposed rule are due by March 9, 2020.