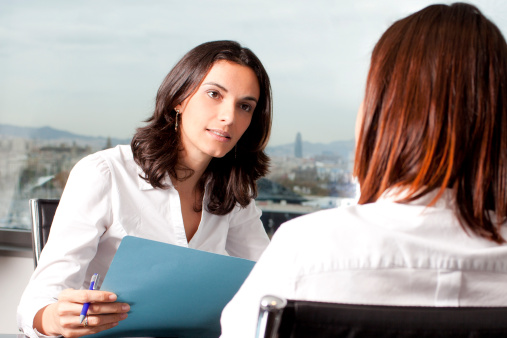 In conversations with HR professionals and benefit brokers, we find that the topic of long-term care insurance (LTCi) is often covered in less than two minutes during renewal meetings. When I ask why the topic of conversation is so short, they tell me, "Employees just aren't asking about it, so they must not be interested."
If employees aren't asking about LTCi, does it mean they aren't interested? They just may be unaware of the value of LTCi and that it can be offered by their employer with concessions not available in the open market. Here are the top seven reasons why LTCi should be a bigger part of the employee benefits conversation.
Do you know LTCi can be offered as an employee benefit?
There are multiple employer-sponsored products, including those with pricing discounts, guarantee issue, and payroll deduction.


Do you believe Medicaid and Medicare will provide long-term care for employees?
This is a popular misconception. Medicare and Medicaid will restrict your employees' choices of where and how they receive care. These options will either not offer custodial or home care, or they'll force employees to spend down their assets for care.


Do you think LTCi is too expensive, or that your employee population is too young to need it?
Many plans can be customized to meet personal budgets and potential care needs. It's also important to know that rates are based on employees' ages. The younger the employees are, the lower their rates will be.


Are you aware of the variety of LTCi plans?
Many policies offer flexible coverage options. Depending on the policy an employer selects, LTCi can cover a wide range of care—in some cases even adult day care and home safety modifications.


Do you believe the market is unstable?
Today's products are priced based on conservative assumptions, and employers are enrolling very stable LTCi plans for their employees. Each month, we see new plan options and products being introduced along with new carriers entering the market.


Do you already offer an LTCi plan but it's closed to new hires?
Being able to offer a similar LTCi benefit to all employees is crucial for most employers. Find a partner that can assist with the current LTCi plan and can assist with bringing in a new LTCi offering for new hires.
For a fresh look at LTCi and how it can add value to your benefits program, register for our upcoming webinar on Thursday, August 3, 2017, from 1:00 p.m. to 1:30 p.m. Eastern time.

LTC Solutions can be reached at sales@ltc-solutions.com or 425-658-7513.