The 2014 UBA Health Plan survey of nearly 10,000 employers finds that employers are shifting more responsibility and cost to workers through increases in out-of-pocket costs and cutbacks in family benefits.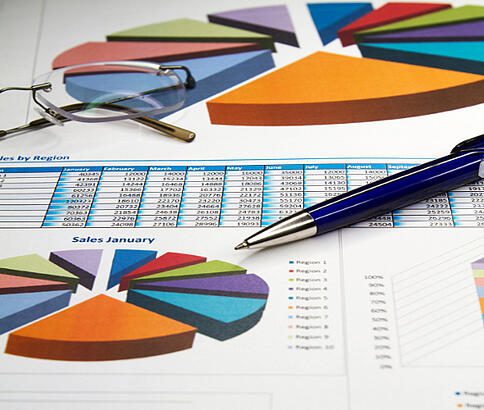 Plans with high deductibles are becoming the norm, and employers are contributing less to the employee health savings accounts tied to those plans, according to the survey.
The Baltimore Sun recently covered other key findings from the survey, in regards to national as well as Maryland-specific data. Read the full article at http://bsun.md/1CYwwEr.