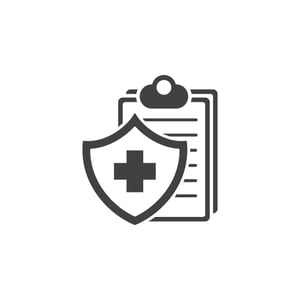 The Centers for Medicare and Medicaid Services (CMS) published its final rule and fact sheet for benefit payment and parameters for 2020. Although the final rule primarily affects the individual market and the Exchanges, the final rule addresses the following topics that may impact employer-sponsored group health plans:
The 2020 maximum annual limitation on cost sharing is $8,150 for self-only coverage and $16,300 for other-than-self-only coverage.
For fully-insured plans, any indication of a reduction in the generosity of a benefit for individuals that is not based on clinically indicated, reasonable medical management practices is potentially discriminatory.