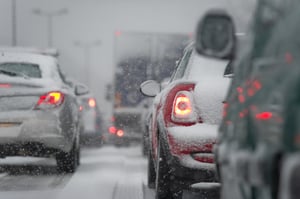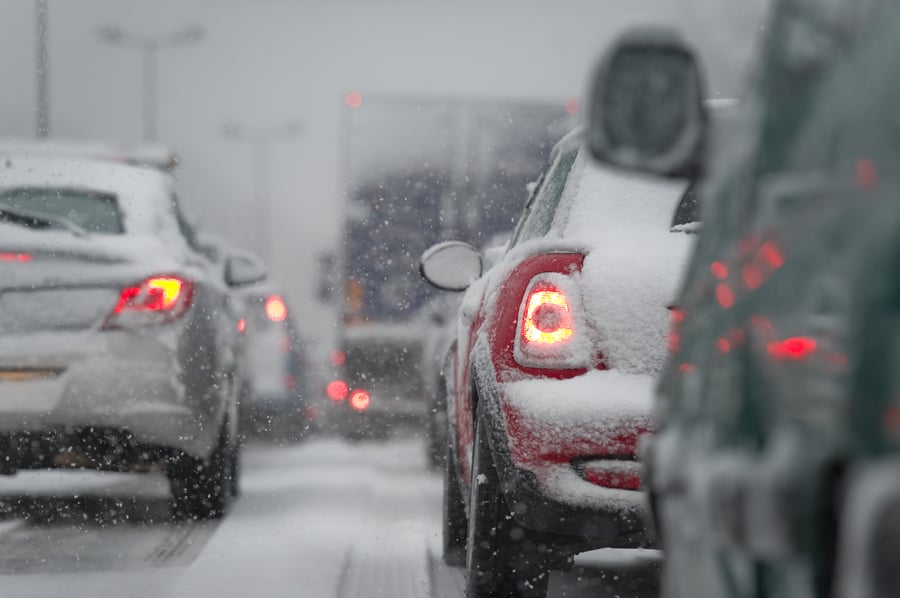 Driving in wintry conditions can be nerve-wracking even for the best drivers. Snow, fog, and black ice can make it hard to see and even harder to control your vehicle. But if you follow some basic tips, you'll be more likely to keep your cool and get to your destination without mishap.
Before you hit the road
First things first: Make sure your vehicle is in tip-top condition. And don't wait till the last minute to do this, in case mechanics find issues that need repairs or need to order in parts. Check the battery, lights, cooling system, tires, windshield wipers and defrosters to make sure everything's working correctly.